HOST & ECONOMIC DEVELOPMENT PARTNER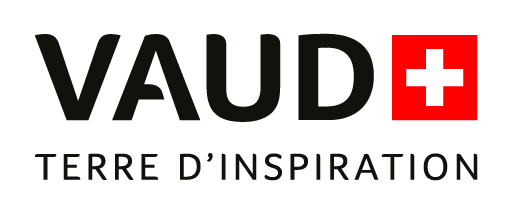 The Office for Economic Affairs and Innovation (SPEI) supports companies that are located in the Canton of Vaud, especially those involved in the sectors of advanced technology and industry. SPEI provides direct financial support to them, also advises and puts them in contact with organizations that are appropriate to their specific needs.

BioAlps, the life sciences cluster of western Switzerland, offers a dynamic network, an innovative and supportive environment, and immediate access to the world of life sciences. It comprises an active and fertile ecosystem of research institutions, academic institutions, start-up companies and large multinationals concentrated in a small, attractive geographic area with a great infrastructure.

Founded in 2004 by the canton of Vaud public authorities, Biopôle SA is a private, not-for-profit organisation, which owns, manages and promotes the life sciences campus. We believe that interpersonal and inter-company relationships are the key to successful innovation. That's why we focus on creating an environment in which you and your teams can prosper by collaborating with the Biopôle community and beyond.

INDUSTRY 4.0 PROGRAM PARTNERS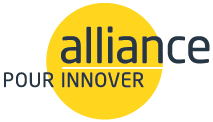 Alliance is the industrial liaison program which sets up collaborations between companies and public labs in western Switzerland. It is hosted by the Vice Presidency for Innovation at the EPFL Innovation Park.
More at:

CSEM is a Swiss private, non-profit research and technology organization with +35 years of Deep Tech development and transfer to industry.
We play a key role in the innovation value chain, leveraging public-private partnerships and narrowing the gap between fundamental research and industrialization. And by taking steps to deepen CSEM's knowledge and adapt it to industrial needs, we are able to bring new products to market and create new ventures.
More at:
https://www.csem.ch

Industry 2025 by Swissmem is the national initiative with the aim of driving forward the digital transformation in Switzerland as a work place. It brings stakeholders together, structures and deepens existing knowledge and experience and makes them freely available. It ensures the introduction, support and anchoring of Industry 4.0 concepts in value creation networks and production companies.
More at:

The Swiss Academy of Engineering Sciences (SATW) is the most important network of experts for engineering sciences in Switzerland and is in contact with the highest Swiss bodies for science, politics and industry.
SATW is recognized as the organisation for giving information about trends in technology and as an effective institution for the promotion of engineering sciences and new technologies in Switzerland.
More at:
https://www.satw.ch

F10 is a global innovation ecosystem with offices in Zurich, Singapore, Madrid, Barcelona. They believe the fastest route to innovation lies in early collaboration between startups, incumbents and investors.
Their founding sponsor is SIX, a global financial infrastructure provider and operator of the Swiss and Spanish stock exchanges. Today it is joined by a global cohort of influential banks, consultancies, insurers and tech firms.
More at:

SICTIC is a non-profit association, which has a strong angel investor community and organises the deal flow and matchmaking of startups and investors online and at pitching events.
More at: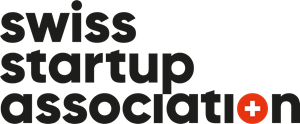 The Swiss Startup Association (SSA) is the voice of all Swiss startups. The SSA improves the conditions for Swiss startups on a political and educational level. It's the one-stop shop for founders in Switzerland, offering numerous benefits, discounted tools, free services, networking opportunities, and education tailored to startups
More at:
https://swissstartupassociation.ch/

Swissnews.info aims to keep you posted by collecting and selecting the news from Swiss Who's Who (SWW) Members and "BSL Banking in Switzerland and Luxembourg".
https://www.swissnews.info/home


Their aim is to promote western Switzerland as a European centre of excellence for clean technologies in order to encourage the development of its companies and research organisations.
Cleantech ("clean technologies") encompass all the technologies, industries and services which help to protect and conserve natural resources. In other words, cleantech are simply the services and technologies that facilitate the sustainable use of resources.
More at:
https://www.cleantech-alps.com/en/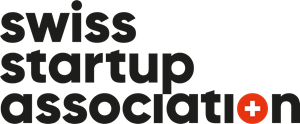 The Swiss Startup Association (SSA) is the voice of all Swiss startups. The SSA improves the conditions for Swiss startups on a political and educational level. It's the one-stop shop for founders in Switzerland, offering numerous benefits, discounted tools, free services, networking opportunities, and education tailored to startups
More at:
https://swissstartupassociation.ch/